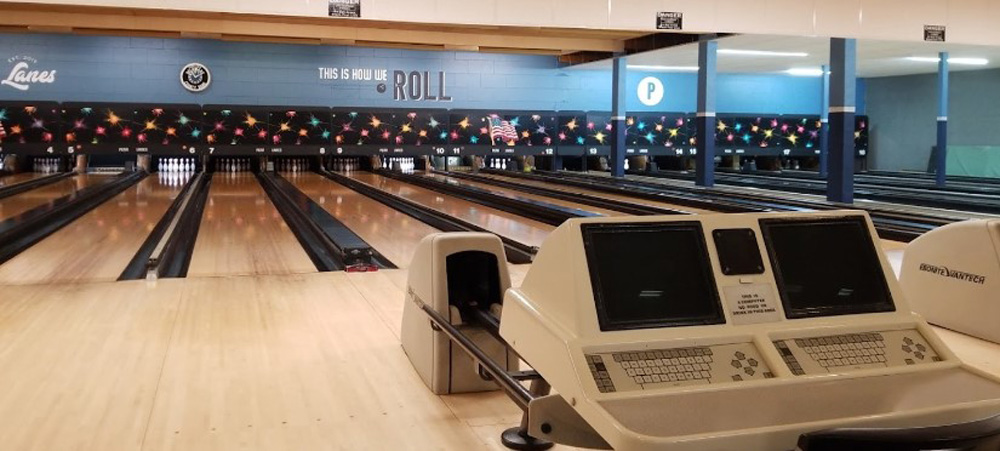 Never in our wildest dreams did we plan to buy a bowling alley! But what a blessing it is!
After thoughtful wondering, talking, and planning, the Hinkle Family decided to jump right in!!! Frank had grown up with bowling, loved the look, smell, and community of the alley and was passionate about the sport at an early age. On weekends, he would spend time there on youth leagues and just hanging out playing video games and even eating "bowling alley" fare. Frank happens to be a natural when it comes to the sport but doesn't like to brag, even though he was offered a chance to go pro.
Jennifer loves bowling too. As a kid, she also bowled on youth leagues (though her high score is only in the double digits).
More than anything-Frank and Jennifer love the alley for the people-the sense of community. Our desire is that EVERYONE feels welcome in our "house". It is a great game, a wonderful sport, an outstanding opportunity for families and friends to gather and share in a time of food, fun, and fellowship….and at Penn Lanes, you can do it without breaking the bank!
We want Penn Lanes to be your home away from home. We want you to be a part of our family and we want to be a part of yours. Celebrate all of life's events-birthdays, graduation parties, class reunions, company gatherings, even weddings and receptions!!!
Why? Because This Is How We Roll!!!
Penn Lanes….Not Just a Bowling Alley!
Contact us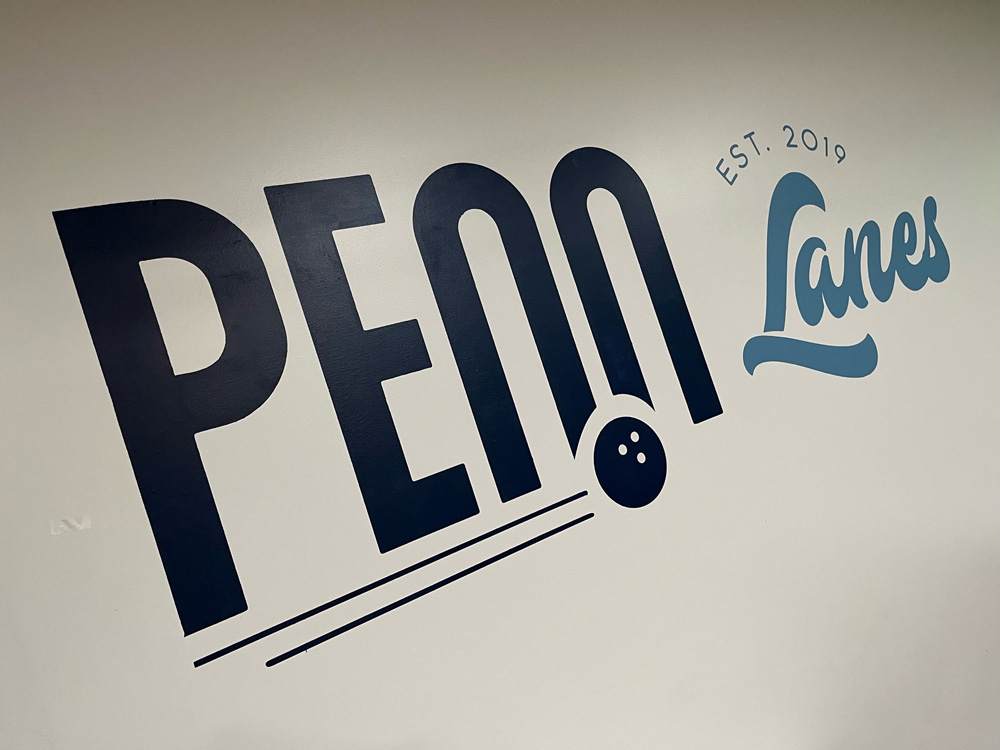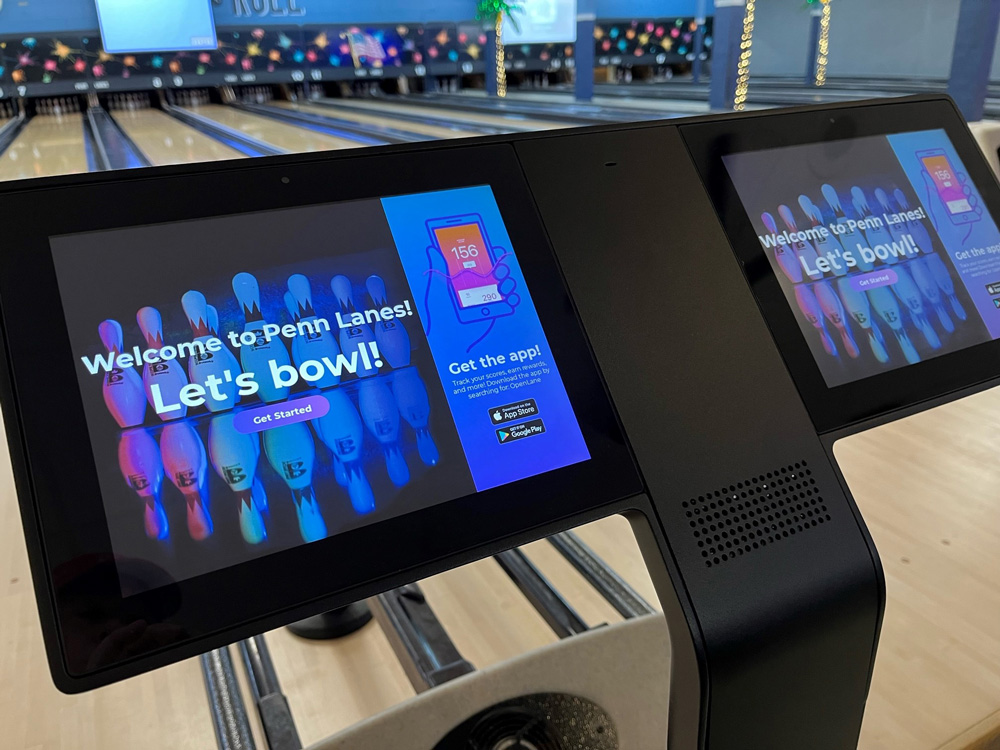 Bowling is only the beginning at Penn Lanes!
We offer:
Leagues for Everyone!
Bumper Bowling on ALL Lanes
Birthday Parties
Cafe
Corporate Events
Cosmic Bowling
Parties for Adults
Arcade